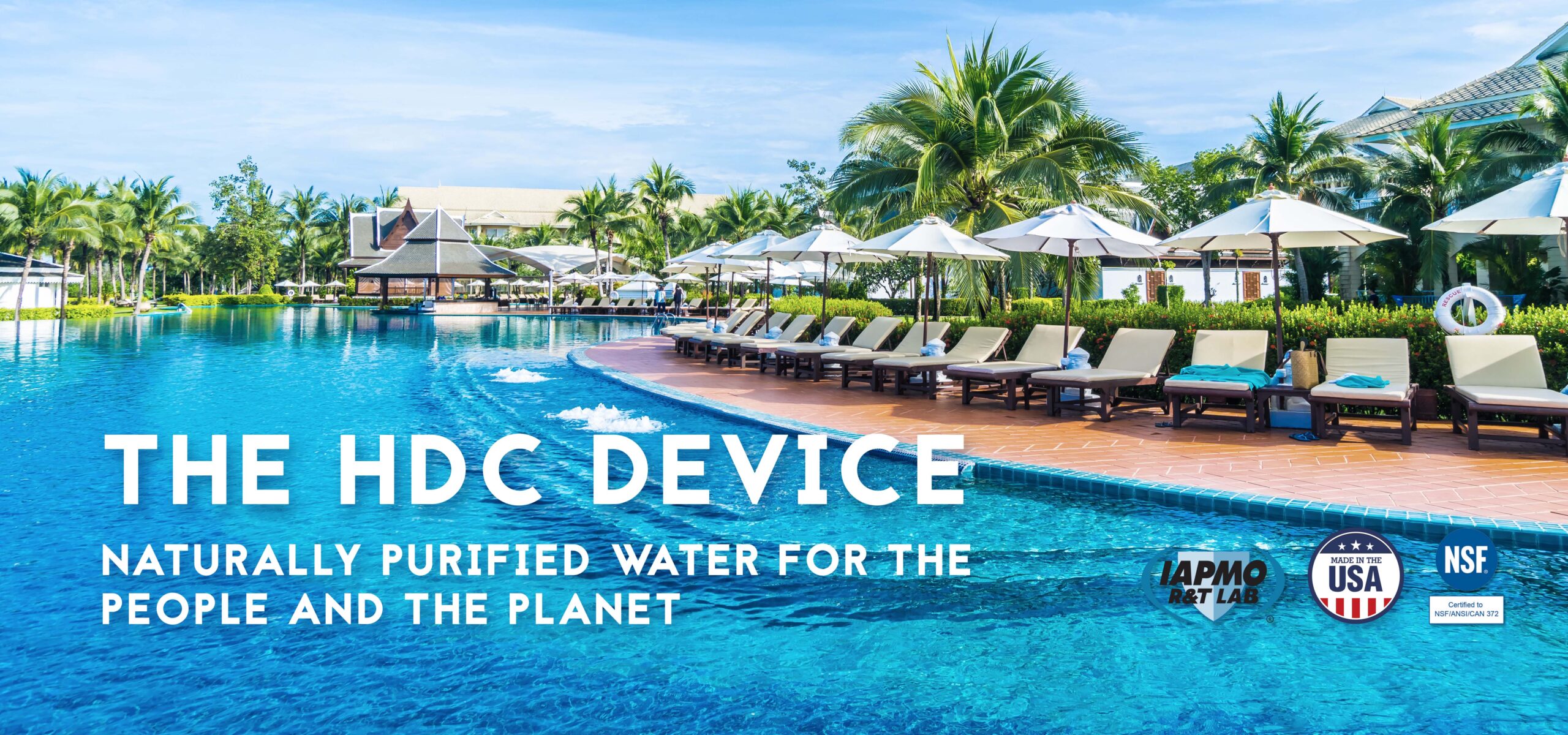 ABOUT THE HDC DEVICE
Patent #10,934,180

| NSF 372 & IAPMO 50 CERTIFICATION VIA IAMPO R&T LABS
The HDC Device sanitizes the water in your pool, spa, or entire home. Home owners, hotel chains and vacation rentals across the globe have installed the HDC pool & spa device and love the results! The HDC pool & spa device integrates patented technology that was designed to give everyone the ability to live a healthier and happier life, starting with naturally purified water. 
READ MORE
WHAT IS IT?
The HDC Device is simply a device that reduces the need for chlorine in your pool, spa or entire home.
It is a secondary source of sanitation and water conditioning device that does the job of chlorine to sanitize your pool. It is made in USA and has a 10 year warranty!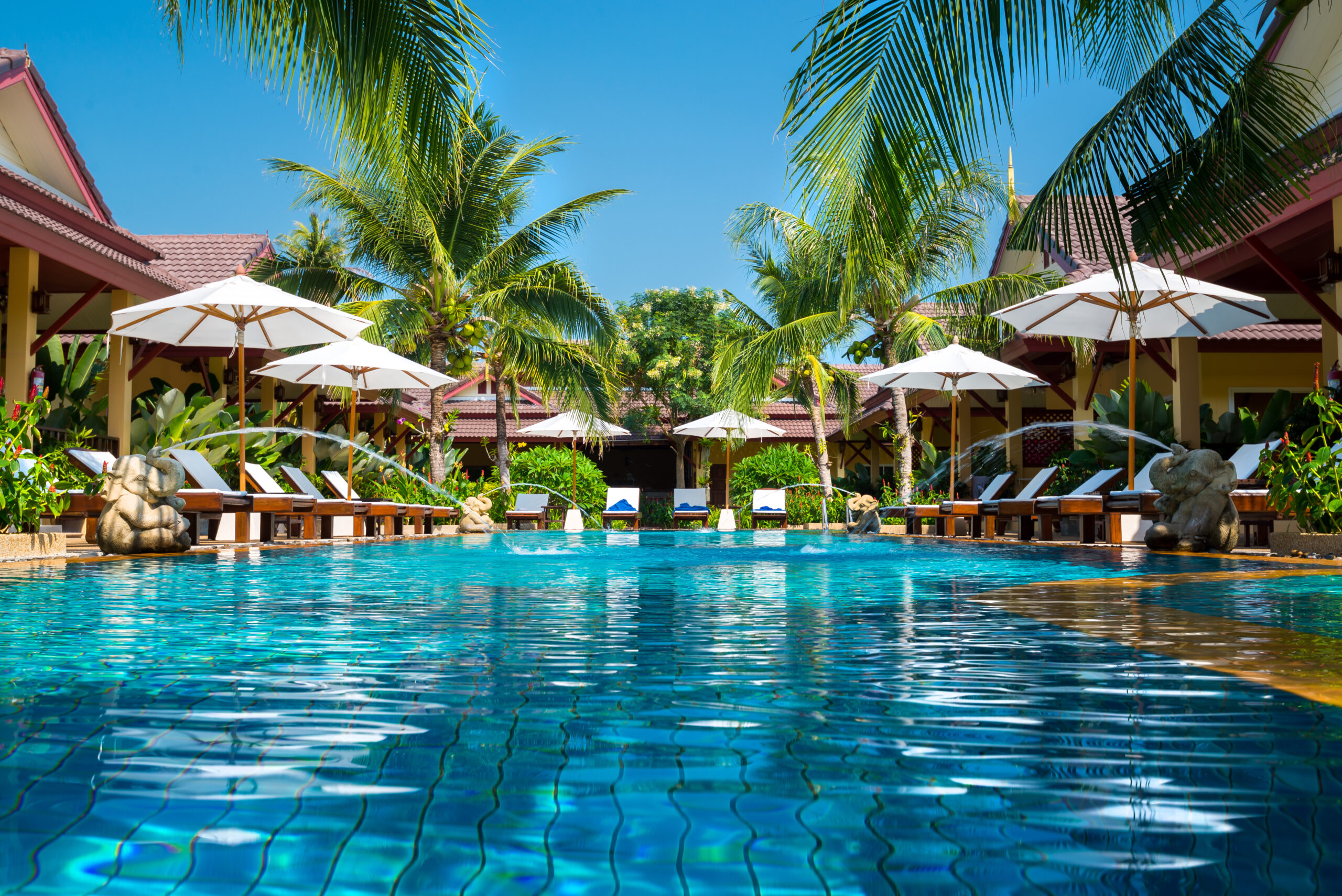 NSF 372 CERTIFICATION
All of our HDC Products are NSF certified! According to the NSF website, "The NSF certification involves regular on-site inspections of manufacturing facilities and regular re-testing of products to ensure that they continue to meet the same high standards required to maintain certification over time…Products that earn NSF certification are said to be NSF certified or NSF listed and display the applicable NSF certification mark to show that they have been tested by one of today's most respected independent product testing organizations."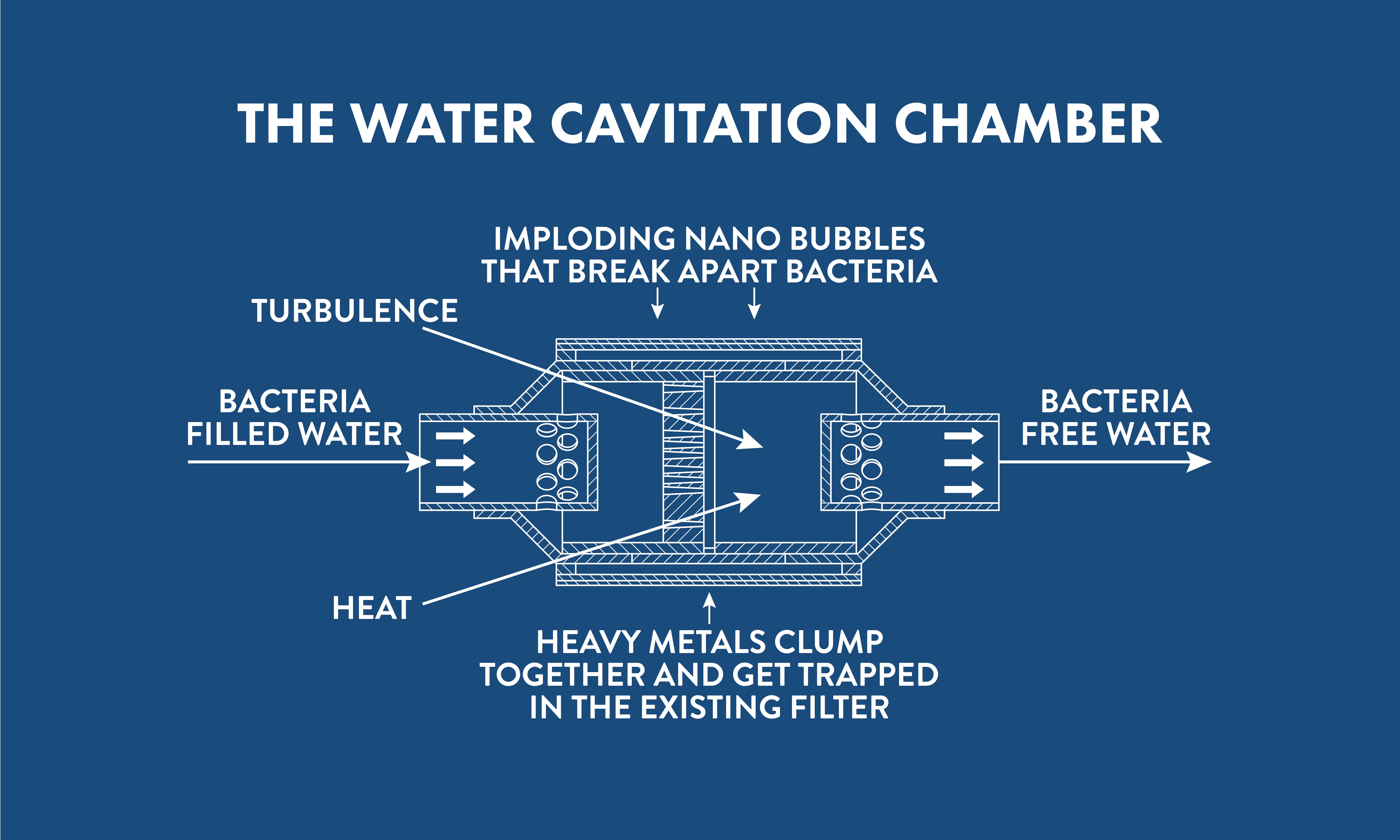 HOW IT WORKS
Bacteria filled water enters the water cavitation chamber. Pressure breaks the bubble and bacteria is broken apart at high pressure. Clean water exits the chamber into your pool or spa.
This process removes heavy metals and makes the water very clear.
3 SIMPLE REASONS
TO BUY AN HDC POOL & SPA PURIFICATION DEVICE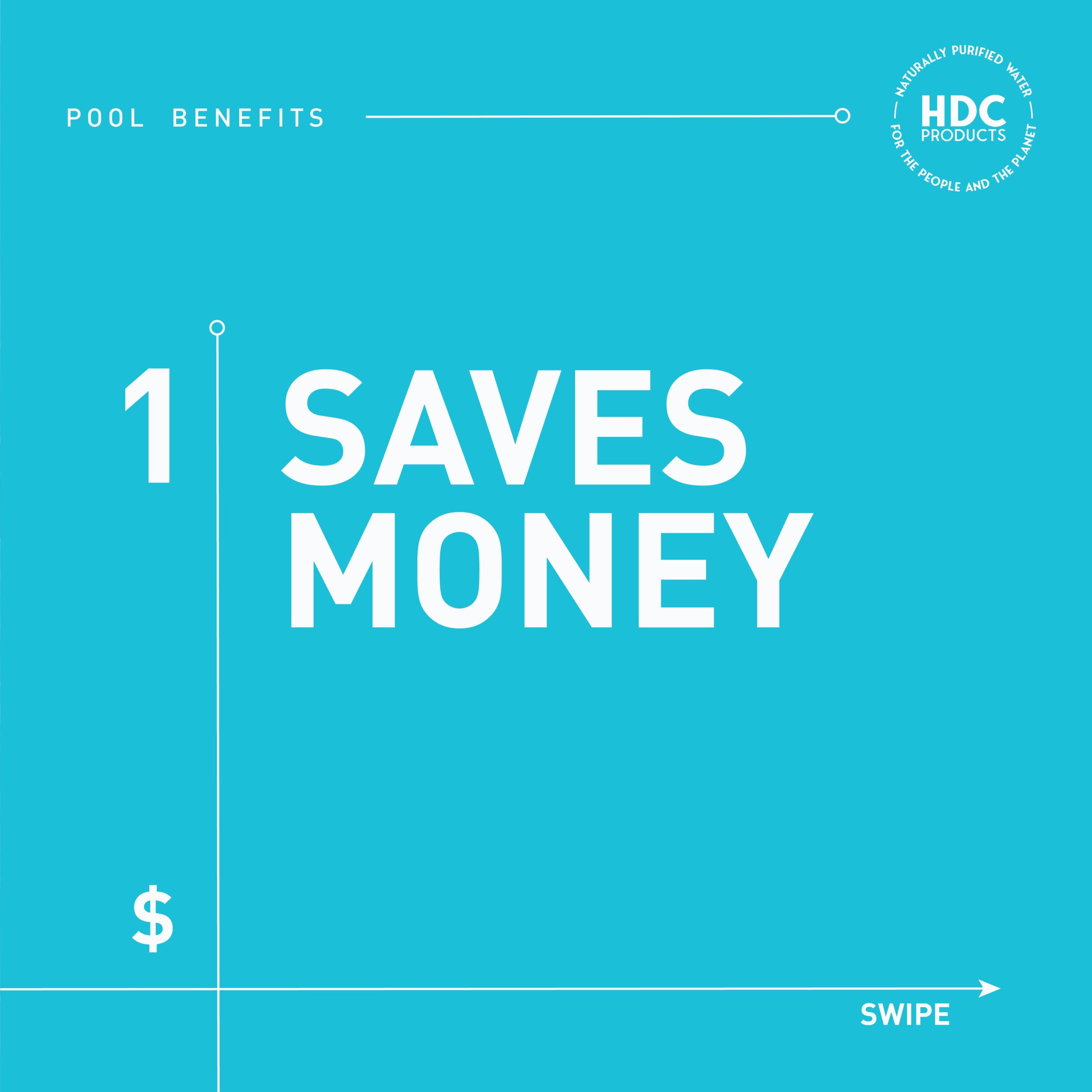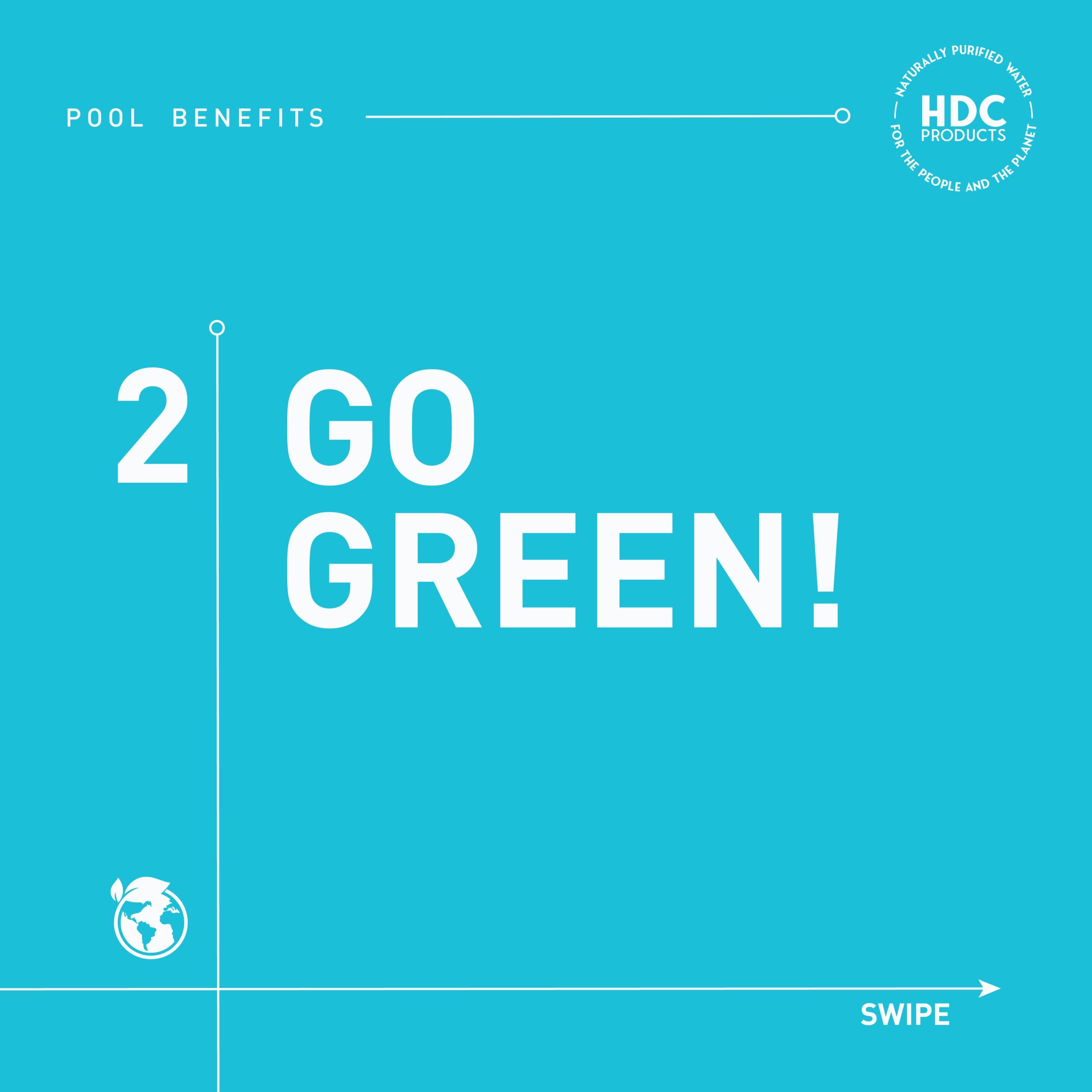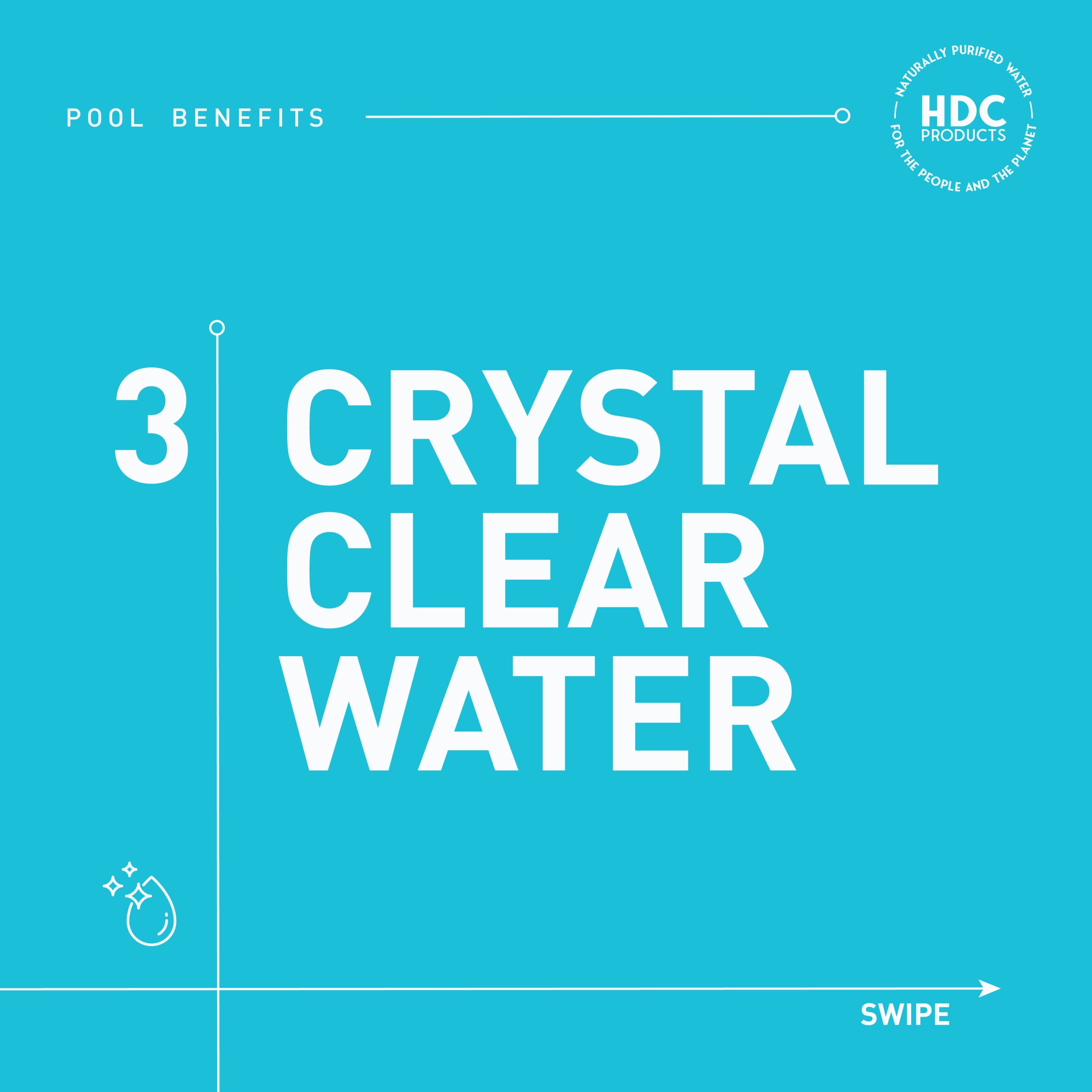 HARMFUL HEAVY METALS
IN YOUR TAP WATER
Heavy metals are commonly found in the environment and diet. In small amounts they are required for maintaining good health but in larger amounts they can become toxic or dangerous. Heavy metal toxicity can lower energy levels and damage the functioning of the brain, lungs, kidney, liver, blood composition and other important organs. Long-term exposure can lead to gradually progressing physical, muscular, and neurological degenerative processes that imitate diseases such as multiple sclerosis, Parkinson's disease, Alzheimer's disease and muscular dystrophy. Repeated long-term exposure of some metals and their compounds may even cause cancer (Jarup, 2003).
Click HERE to read the article online at www.ncbi.nlm.nih.gov.
There are 35 metals that are of concern for us because of residential or occupational exposure, out of which 23 are heavy metals: antimony, arsenic, bismuth, cadmium, cerium, chromium, cobalt, copper, gallium, gold, iron, lead, manganese, mercury, nickel, platinum, silver, tellurium, thallium, tin, uranium, vanadium, and zinc (Mosby et al. 1996). 
Click HERE to read the article online at ncbi.nlm.nih.gov.
The term heavy metal refers to any metallic chemical element that has a relatively high density and is toxic or poisonous at low concentrations.
Click HERE to read the article online www.lenntech.com.
Common symptoms across several types of heavy metal poisoning include:
diarrhea
nausea
abdominal pain
vomiting
shortness of breath
tingling in your hands and feet
chills
weakness
Children with heavy metal poisoning may have unusually formed or weakened bones. Pregnant people may also have a miscarriage or deliver prematurely.
Click HERE to read the article online at www.healthline.com
LEARN MORE ABOUT THE FULL LINE OF HDC PRODUCTS DEVICES
The full line of HDC devices were invented, developed and patented in Hawaii. HDC Products harness the power of Hydrodynamic Cavitation to naturally purify water in your home or business. 
CALL KEITH TODAY FOR A CONSULTATION
1-808-222-7376
The HDC Device is a secondary source of sanitation and water conditioning device. Get yours today!
Approximately 1 hr installation
10 year warranty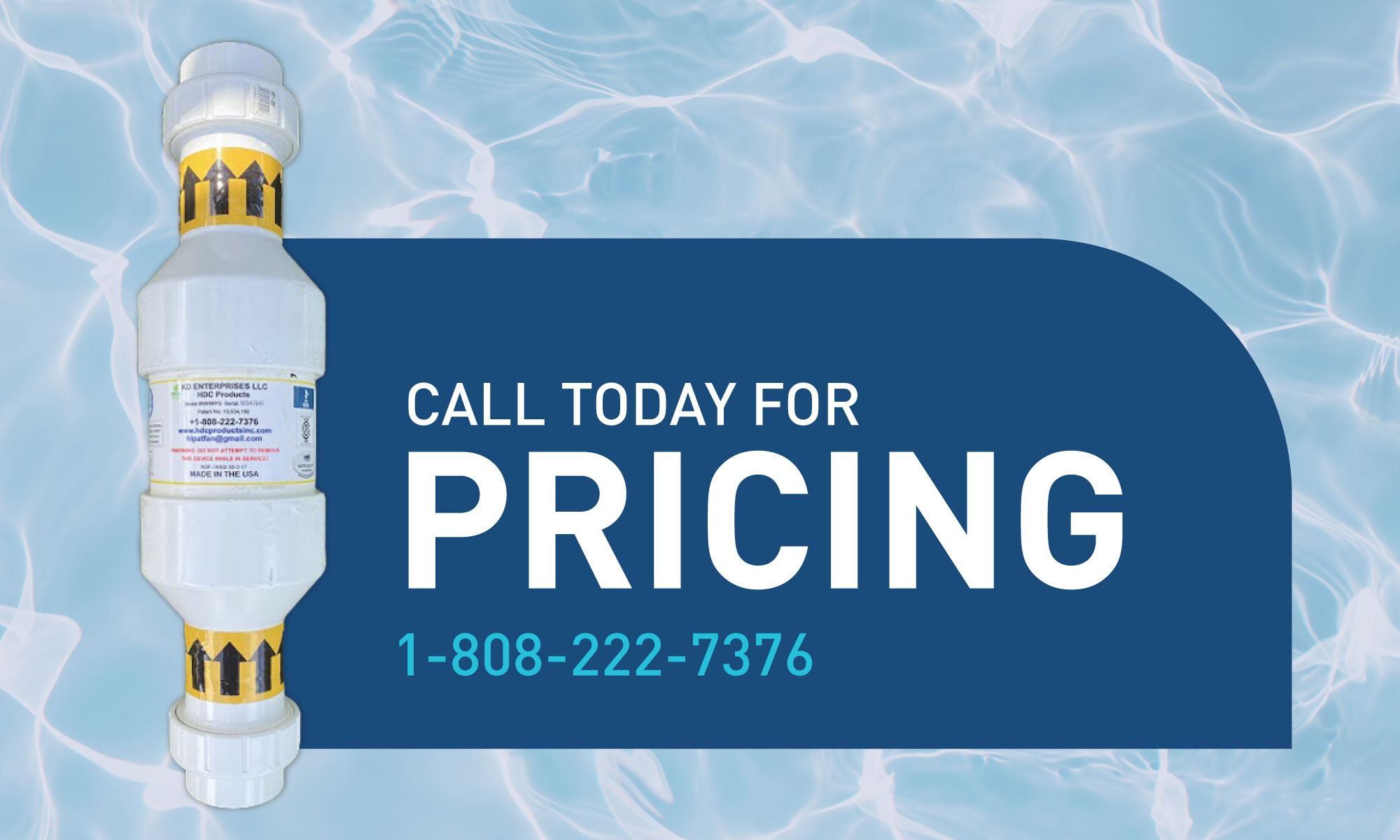 IAPMO R&T HEADQUARTERS TEST REPORTS
Please click the link below to view the full report.
REDUCTION IN CHLORINE USE

41%

41%
LESS COMBINED CHLORINE THAN THE CONTROL POOL

36%

36%
LESS WATER LOSS THAN CONTROL POOL PER 30 DAYS

70%

70%

"My name is Kristy and we had a HDC product installed to our main house water line and  our pool system in October 2019. We live in Phoenix, Arizona and since installing our house unit, I've seen a significant difference in my skin. It normally gets very dry and scaly, but I haven't had to apply lotion every day like before. We don't need a water softener unit anymore. Our water is fine to drink from the faucet. My son's acne has also reduced significantly. When using our pool or jacuzzi, there is no chlorine smell cause we've eliminated chlorine from our pool also. We feel nice and clean when we come out and we don't have to deal with burning eyes or skin dehydration from our pool and jacuzzi anymore."
"Besides the smooth, silky feeling on my skin, I noticed that our tub and shower curtain doesn't get the black or algae build up. Cups looks clear, utensils look spotless. I even feel peaceful and relaxed."
"We got our Home Device from Keith about a month ago at our new home for our pool and jacuzzi and we love it ! We noticed right away there is no chemical smells anymore, and the water feels so pure on our bodies. Also my skin is not drying out like it has from typical pools and jacuzzi. We are very health conscious and this has definitely upgraded our lives. We will recommend this easy to set up system to our friends! Thank you, Keith!
– Amber Ricci and Eddie Riggers EDS Contracting Services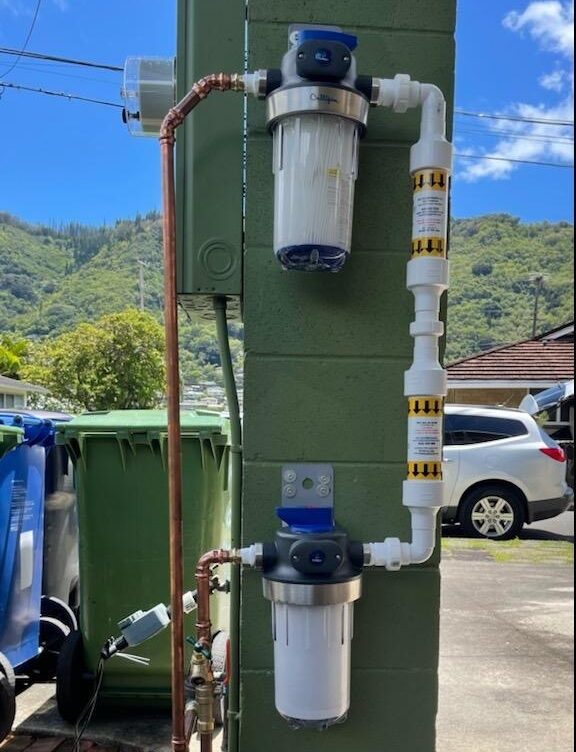 Recently Installed in Manoa Valley
This home device was recently installed in Manoa Valley on the outside of the home. It's a great example of the flexibility of the device. We can help you install your home device in the best location on your home.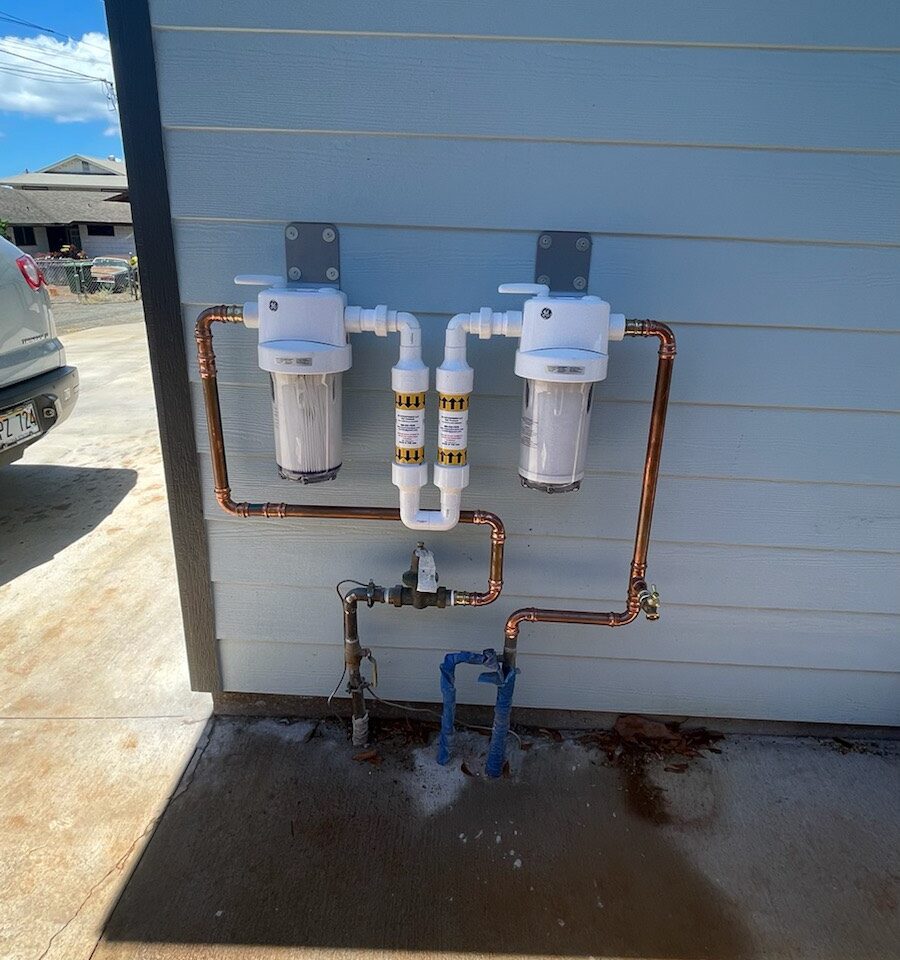 Recently Installed in Kaimuki
This home device was recently installed in Kaimuki on the outside of the home. It's a great example of the flexibility of the device. We can help you install your home device in the best location on your home.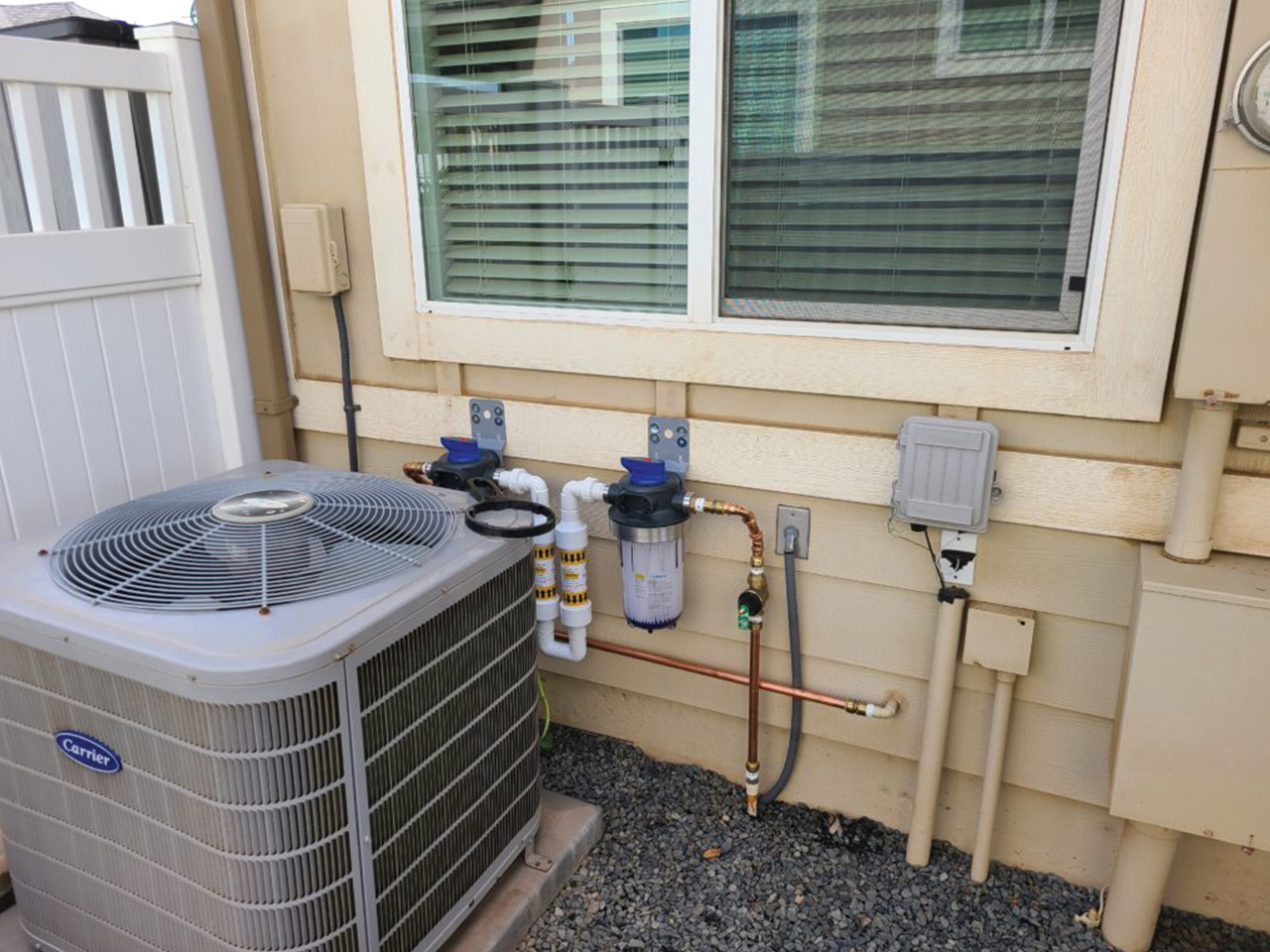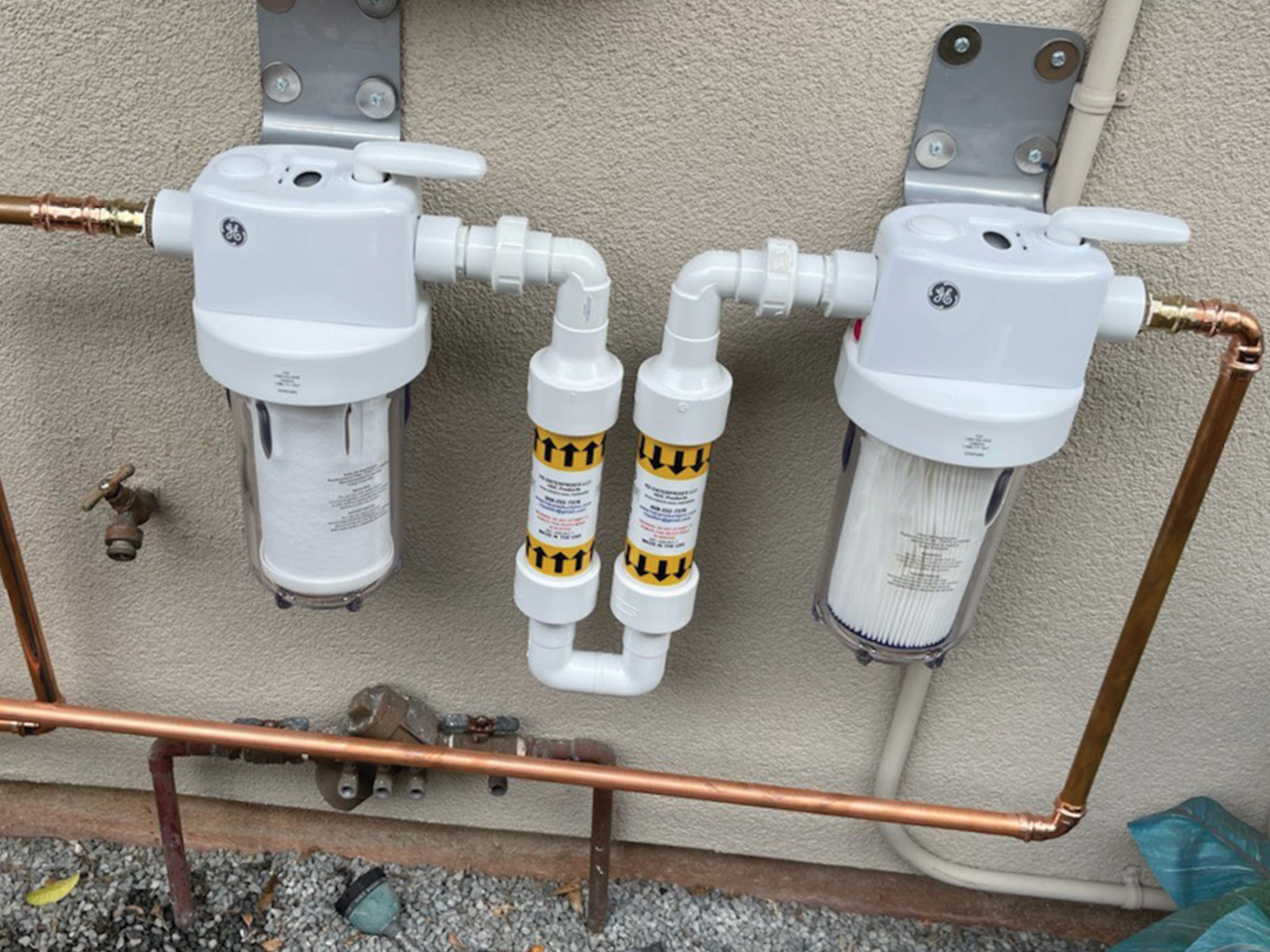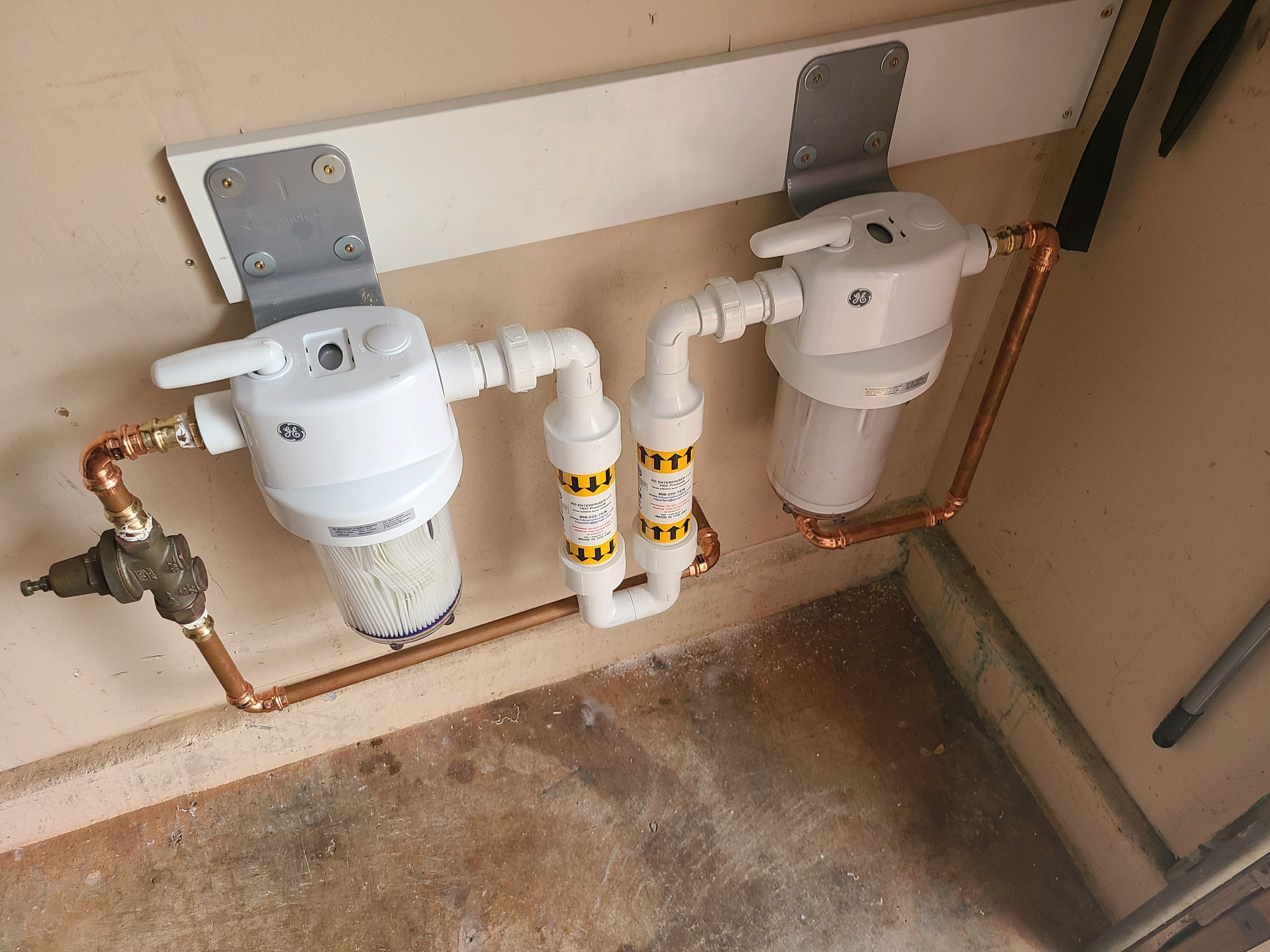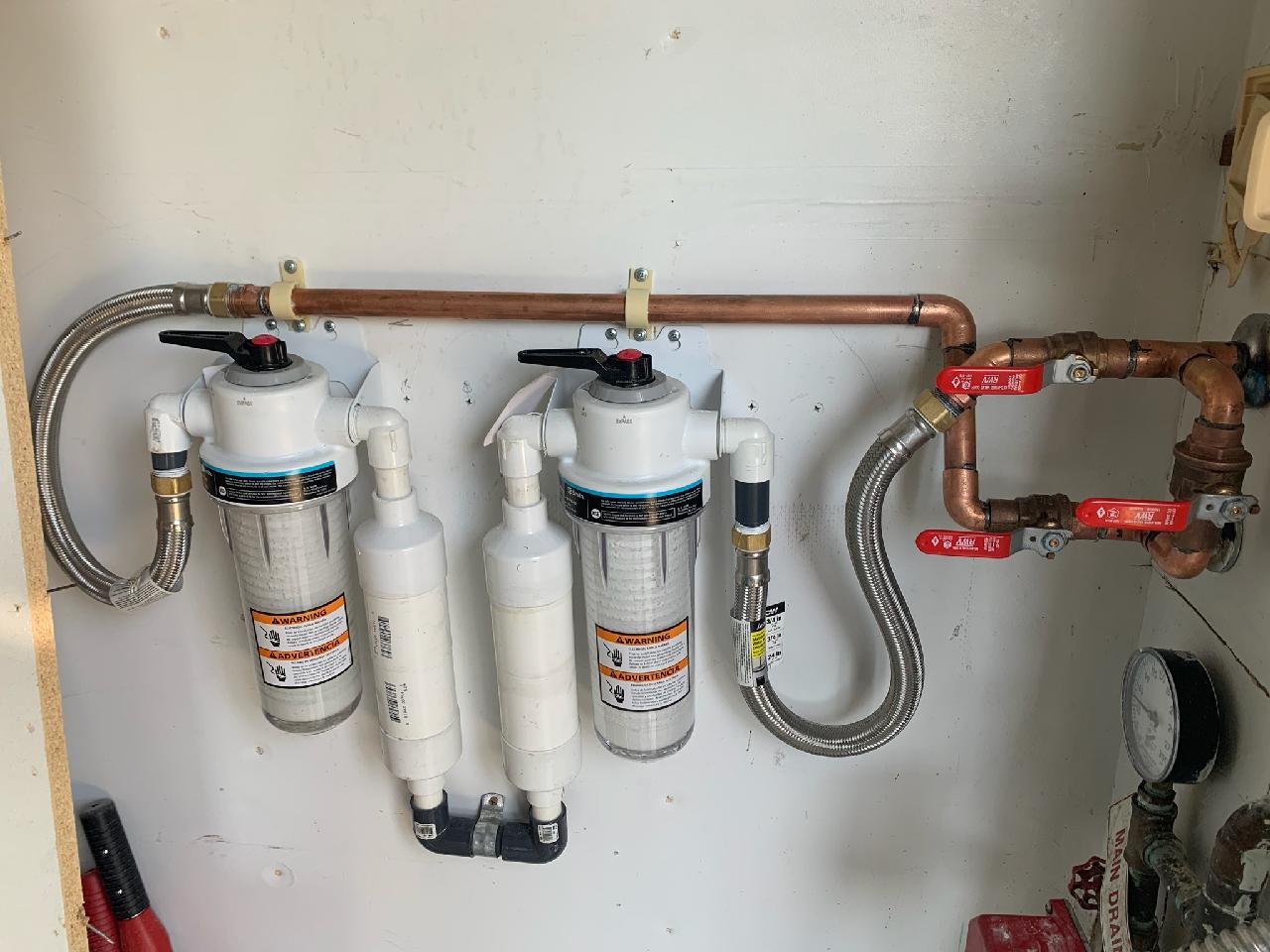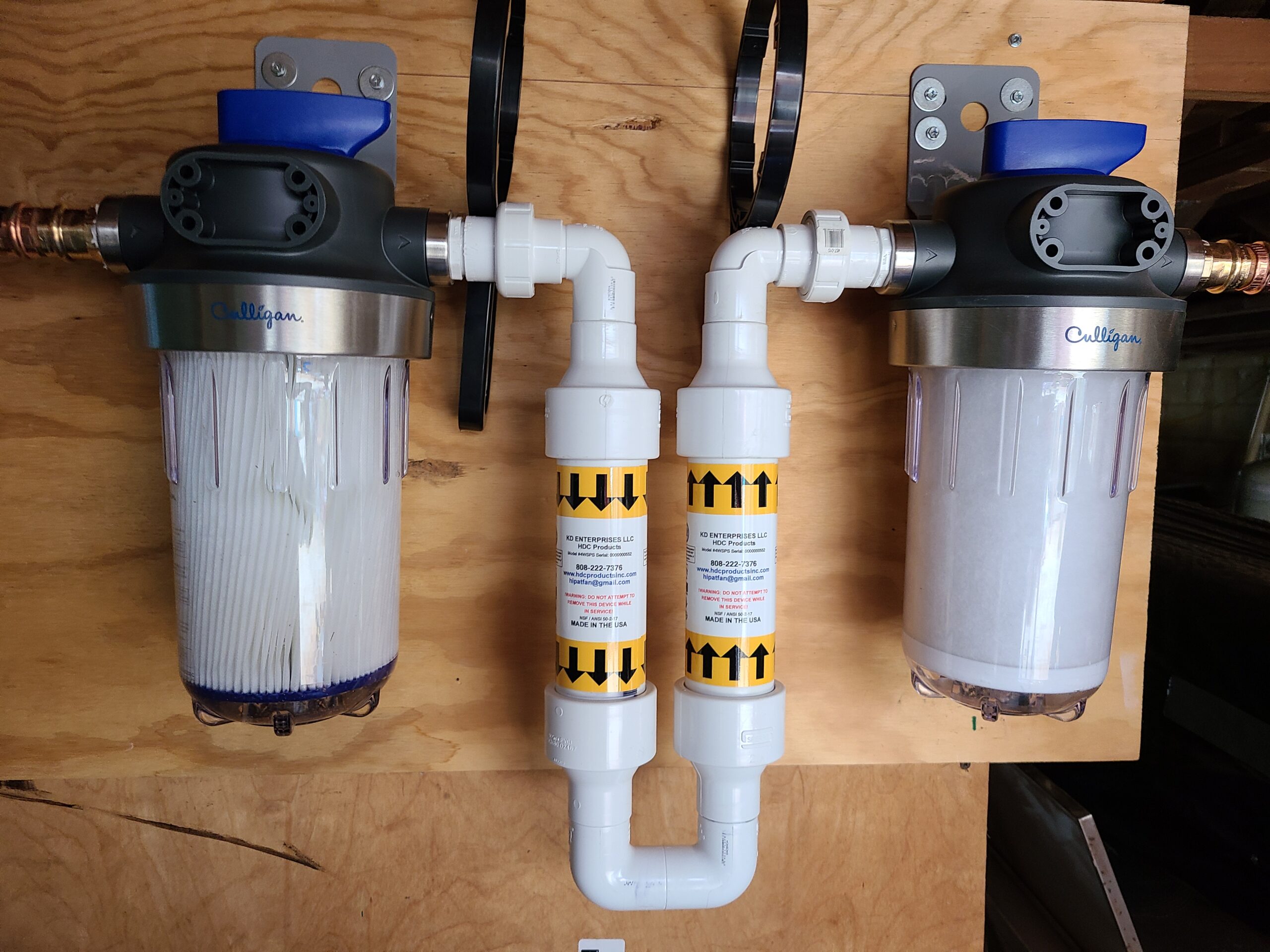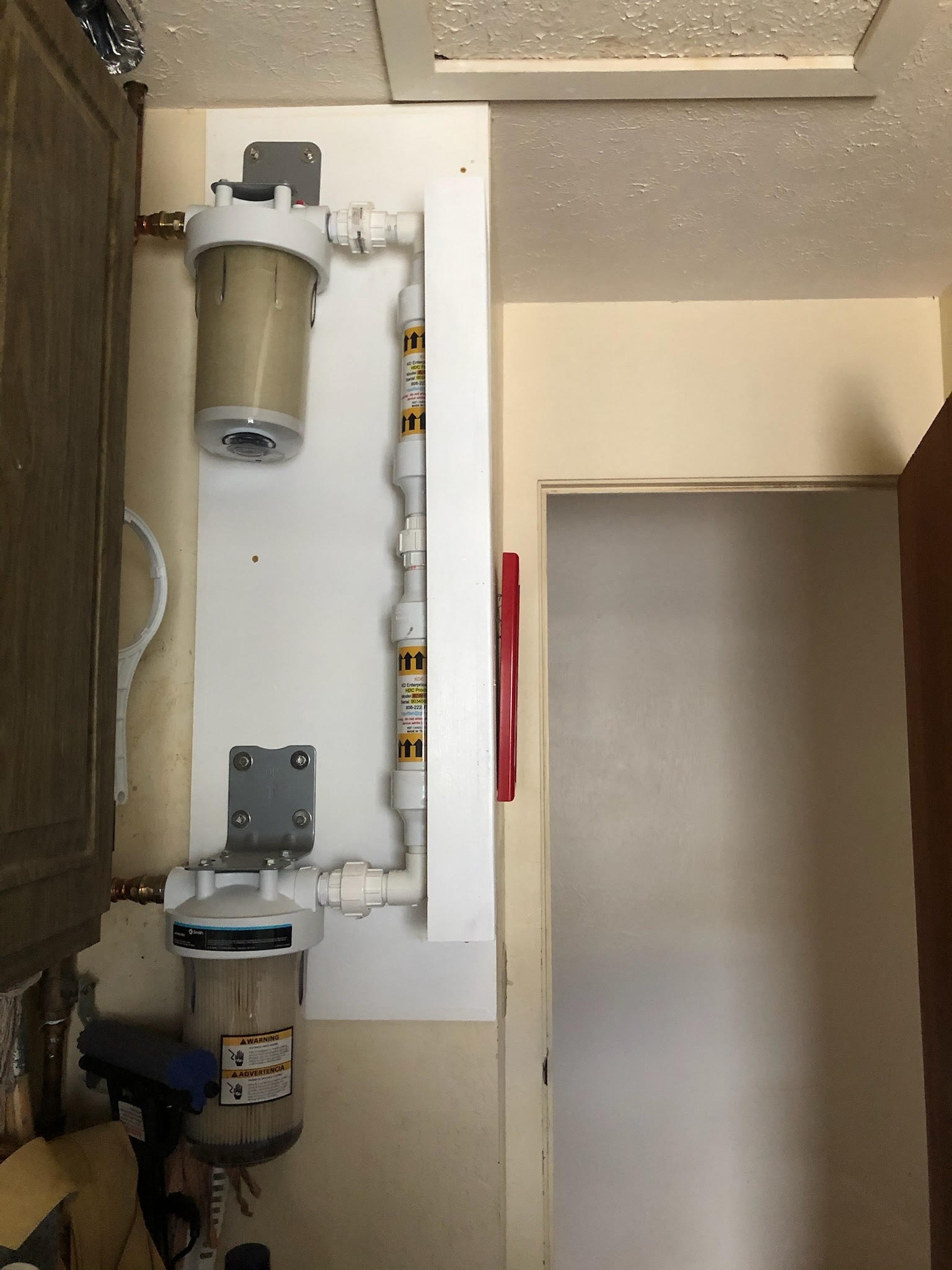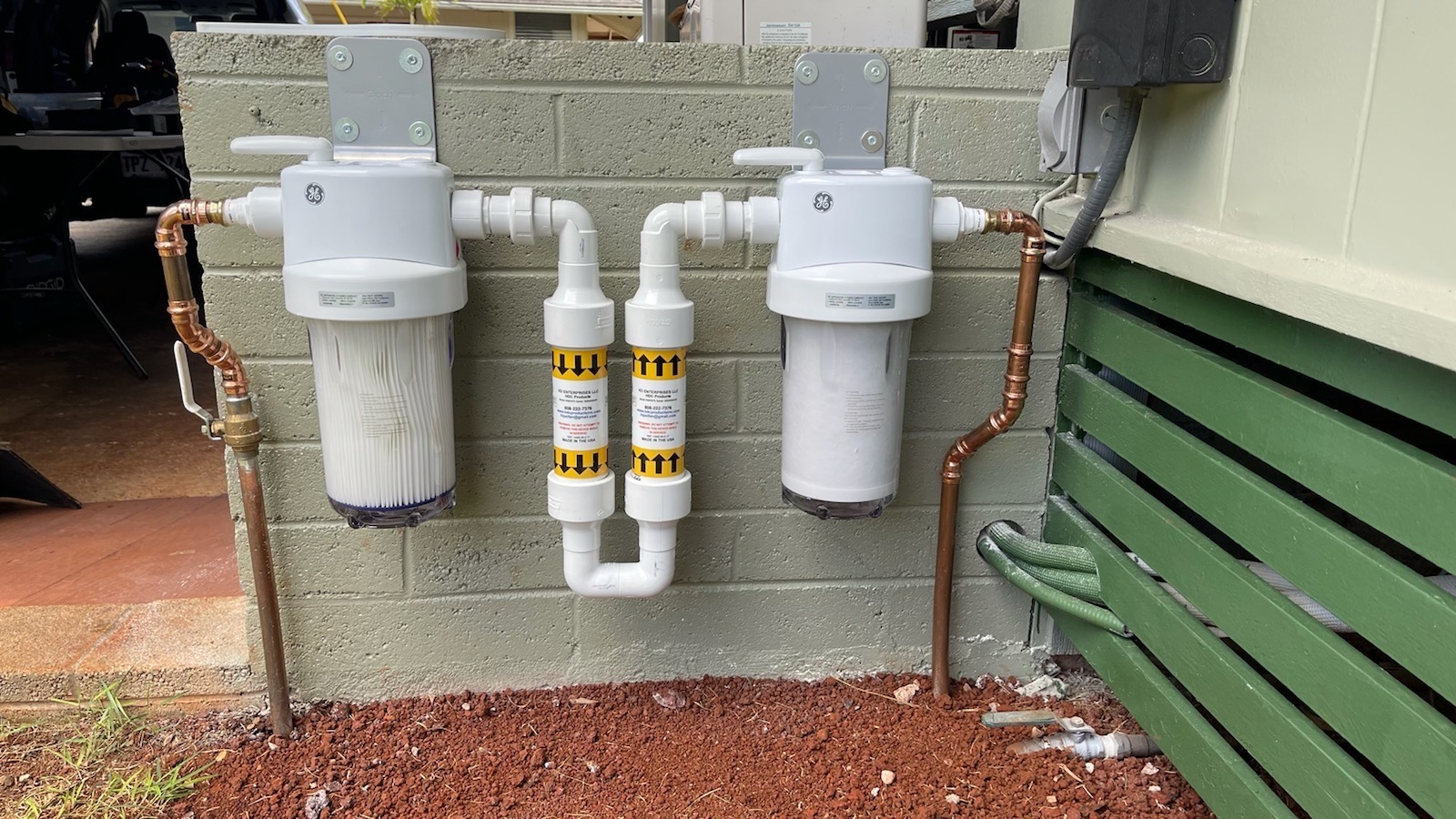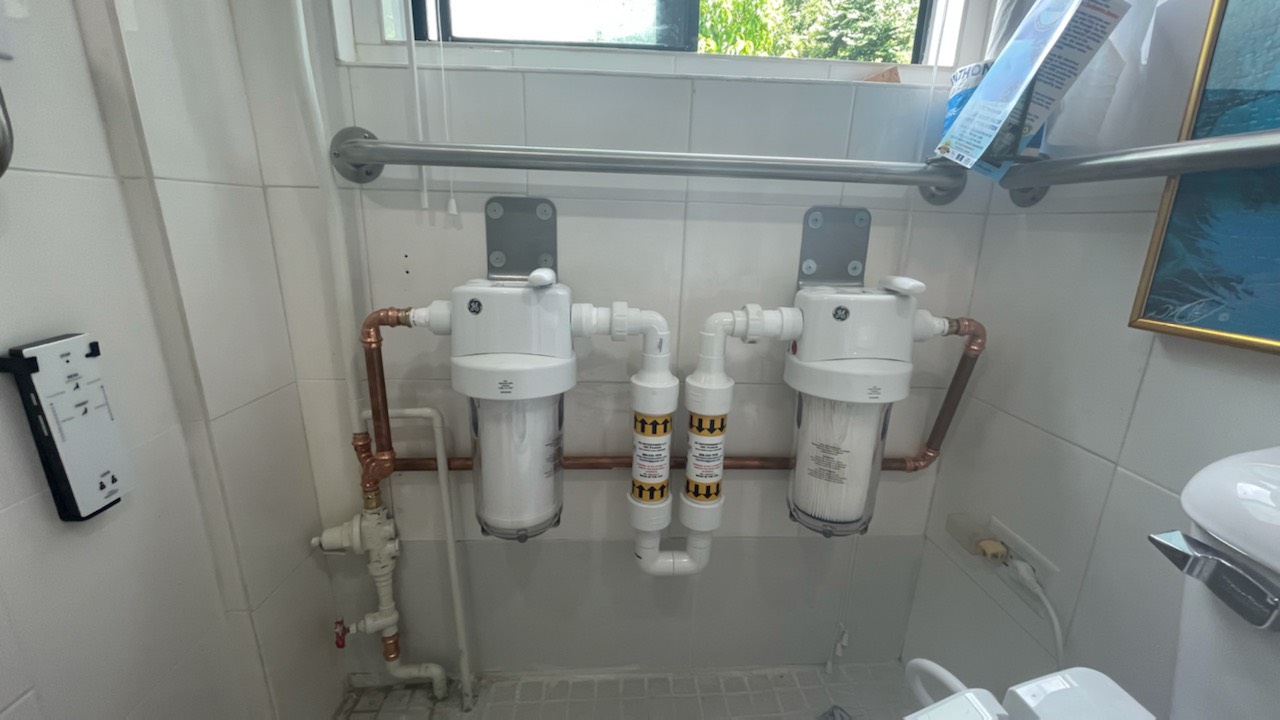 MESSAGE US 
Reach out below to schedule an HDC device installation.